Having A Healthy & Beautiful Smile is Everyone's Dream
I just can't wait for people to see my smile!
Malaligned, crowded dentition, spacing can be corrected using fixed braces. This involves placement of orthodontic brackets on the teeth and using arch wires to move the teeth.
Please call our friendly family dentist on 9859 3533 for an appointment today, our Indonesian dentist in Balwyn & Melbourne will be delighted to assist you.
Case 1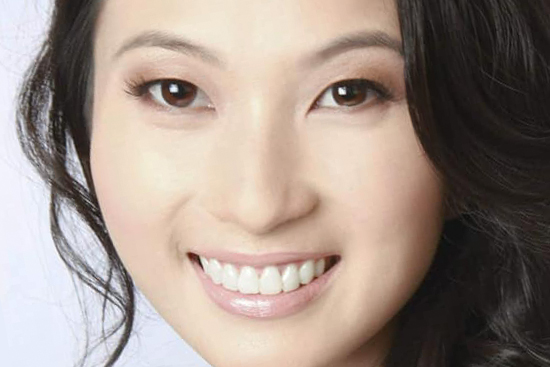 This nice lady was a Dental assistant. Her main concerns were crooked teeth and worn lateral incisors due to heavy wear. We did fixed braces that took approximately 6 months followed by cosmetic whitening and 2 porcelain veneers
Case 2
This young man has moderately crowded dentition. Orthodontic treatment was carried out and treatment took one year to complete. He is now more confident with his smile.